Storm the Castle 2017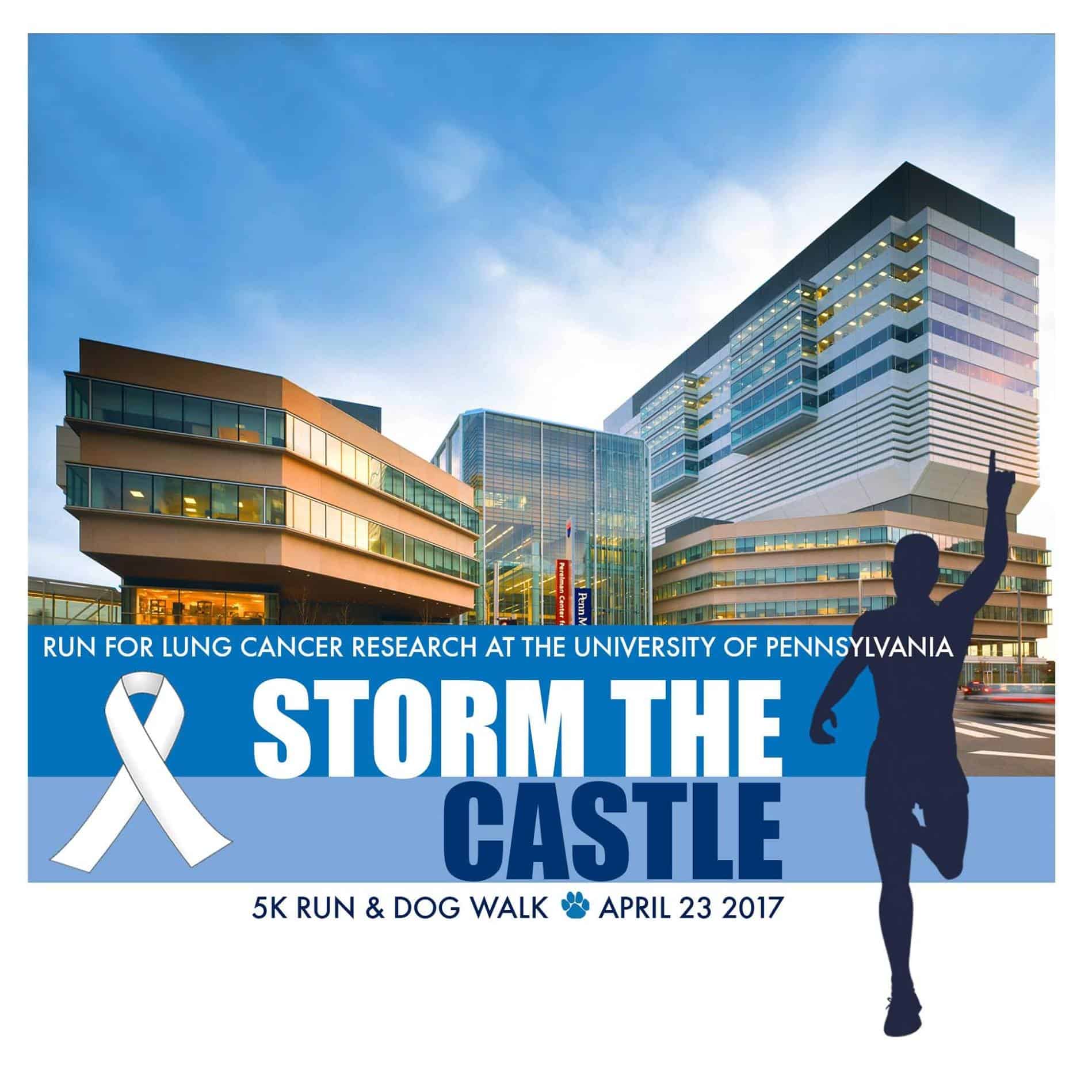 April 25, 2017 -Berger Rental Communities was a proud sponsor of this year's 3rd Annual Storm the Castle 5K Run & Dog Walk, an event that raised awareness and funds for lung cancer research at the Abramson Cancer Center at the University of Pennsylvania. This year's event took place on Sunday April 23, 2017 on The Bala Cynwyd Heritage Trail. BRC had 15 team members and family members participate showing and celebrating their BRC pride.
Congratulations to David Seewagon, Service Technician at Luxor Lifestyle Apartments, for coming in 4th place overall and 2nd in his division and to Valerie Schmidt, Community Manager at Goshen Manor, for placing 27th overall and 1st in her division. Thank you to everyone who participated in the 5K and came out to help raise awareness for lung cancer research.