A Customer-Focused
Family Company
Berger Rental Communities was established in 1972 by the Berger brothers, Jim and Steve.
In four decades, what had started as management of their single 42-unit community in Havertown, PA grew into a recognized property management organization in the Pennsylvania and Delaware multi-family housing industry.
Berger has expanded into larger residential communities, student housing, and new luxury construction, but always maintains the fundamentals that shaped the company from the beginning, and a focus on its people.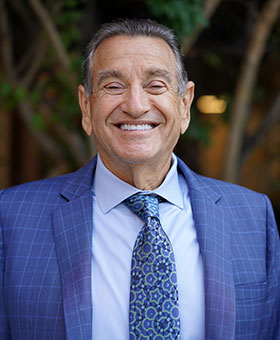 Steve Berger
Co-Founder/CEO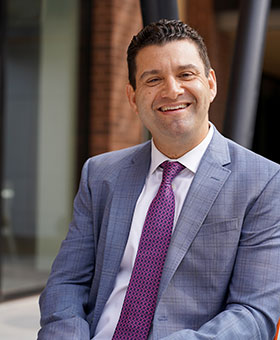 Dan Berger
President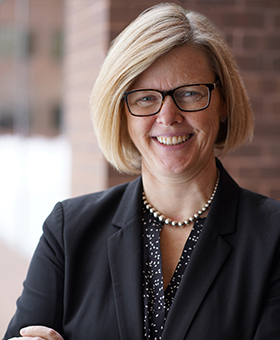 Anne-Marie Niklaus
Chief Operating Officer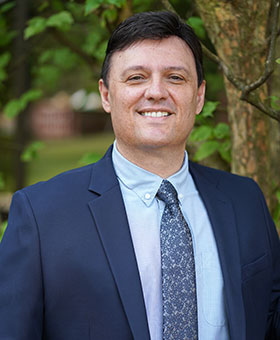 Michael Licata
Chief Financial Officer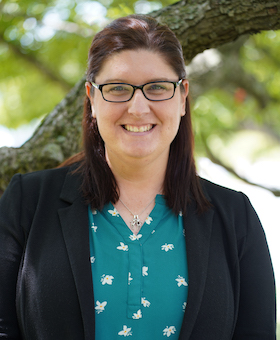 Kristina Super
Director of Strategic Services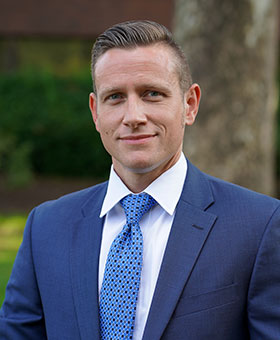 Wayne Everett
Director of Acquisitions and Asset Management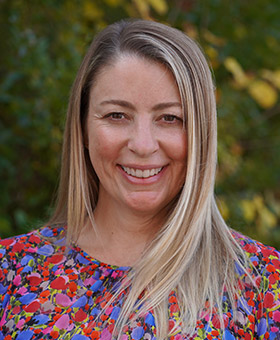 Emily Hallett
Director of Capital Design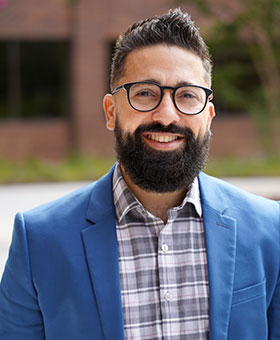 Brian Miller
Director of Marketing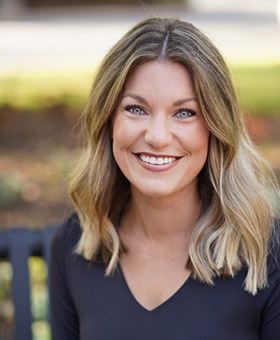 Erin Schulte
Director of Training
Berger Rental Communities takes great pride in our award-winning employees. With that in mind, we're always on the lookout for exceptional people to help us grow our team so we can continue to offer residents the superior level of service they deserve.