Build Your Career With Berger Communities
Berger Communities takes great pride in our award-winning employees. With that in mind, we're always on the lookout for exceptional people to help us grow our team so we can continue to offer residents the superior level of service they deserve. We are dedicated to serving our customers, caring for one another and delivering great results. At Berger Communities, setting our team members up for success is a top priority. Whether it's investigating new training methods, staying up to date with the latest technologies, or conducting regular employee surveys, we are constantly striving to put our team members in the best position to flourish and grow their careers.
Benefits of Working at Berger
Here are some of the fantastic benefits we offer our employees

Medical, Dental, and Vision Insurance


Tuition Reimbursement for Continued Education

Short and Long-Term Disability

Paid Vacation and Holidays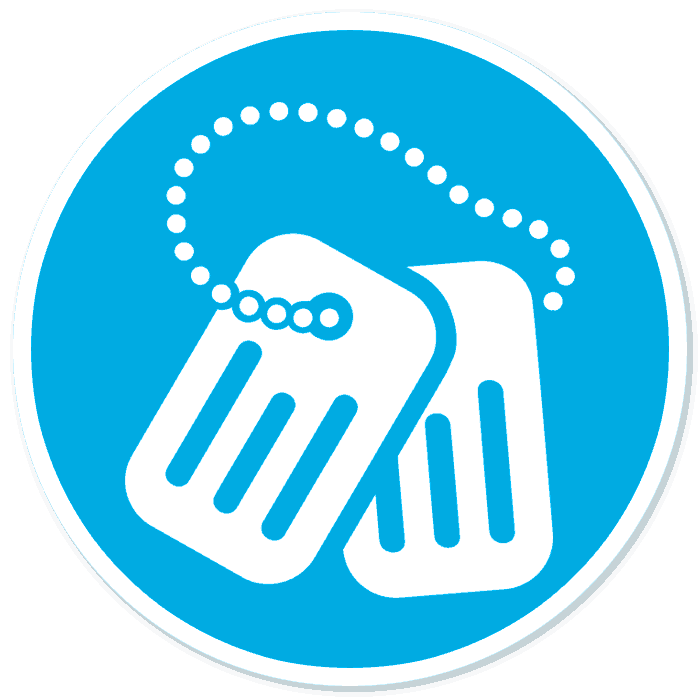 Veterans Day Off For Those Who Served
Mark Vasquez
Army
Frank Sanchez
Navy
Gerald Stone
Army National Guard
Shawn Conway
Navy
Francisco Burgos
Army
Jose Lizasuain
Air Force
Pablo Gomez
Army
Casey Thomas
Army
Jordan Bechtal
Army
Jeffrey Sanchez
Marines
Jerry Miller
Army
Bill Nye
Air Force
Steve Berger
Army National Guard
Berger Way
Learn more about the fundamental values, behaviors, practices, and principles that make us who we are!
Of Success
Take a look at our achievements as an organization, and how we celebrate those accomplishments.
Available Careers
To apply for a position, please click the job title you're interested in and select the "Apply Now" link at the top of the description on the following page. We look forward to you joining our dynamic team!
" Working for Berger fosters a sense of family and community, unparalleled by other companies in the market, which makes whatever role you've stepped up to fill all the more rewarding and fulfilling "
Kristina Super | Systems Manager
Home Office – Wayne, PA
" I am new to the Berger Family, but I'm continuously astonished at the company's values, work ethics and genuine caring for their employees and residents! We really are one big family! I love going to work every day feeling motivated to do my best! "
Jessica Pepper | Community Manager
Commons at Mansfield – Mansfield, PA
" I've worked at Berger for a little over three years and have really enjoyed it. There has been tremendous growth since I started with the company and they continue to grow. I have referred several friends to work here and would recommend BRC to anyone who wants to work for a company that truly values their employees. "
Melanie Gibson | Community Manager
West Chester, PA
" I am lucky enough to get to work along side so many amazing people. Smart, hard working, talented, caring people with great attitudes. It gives me a sense of excitement every morning when I wake up. "
Bil Nye Vice President of Operations
Home Office – Wayne, PA
" I love Berger and all we stand for! Companies all the time tell you that they believe in family, but I have never truly experienced that like I have at Berger Rental Communities. We have fun, we laugh, and we enjoy what we do! That can make a world of a difference in the culture and the atmosphere. I do not believe you can find this kind of culture anywhere else. When you take care of the employees, they take care of the customer! "
Casey Thomase Community Manager
Millers Crossing – Millersville, PA
Don't See a Position In Your Location?
Sign up to be notified when a position in your area opens up!