Stock Up on Farm-Fresh Food at Booths Corner Farmers Market Near Willowbrook Apartments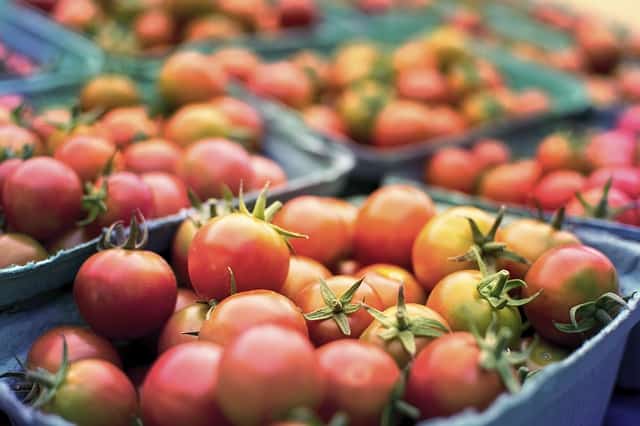 Pennsylvania Dutch Country comes to Garnet Valley at the Booths Corner Farmers Market, less than a 10-minute drive from Willowbrook Apartments. More than 100 vendors converge on the indoor farmers market every weekend, some of them from the Garnet Valley area and others Amish entrepreneurs who've traveled all the way from central PA. They each offer different homemade goods.
Pick up farm-fresh fruits and vegetables from Petersheims Produce or Petersheim Fruit. Stock your fridge with locally raised meats From Stoltzfus Poultry, Lancaster County Sausage, or Chamberlain's Roast Beef. Treat yourself to authentic shoofly pie and other baked goods from Linda's Bakery, Donut Haven, or the Bread Store. Booths Corner also hosts artisans who handcraft quilts, jewelry, and artisan beauty products. Come to the farmers market to browse the array, rain or shine, from 9 a.m. to 9 p.m. on Fridays and 9 a.m. to 8 p.m. on Saturdays.