Savor Peruvian Chicken at Sardi's Pollo a la Brasa near Willowdale Crossing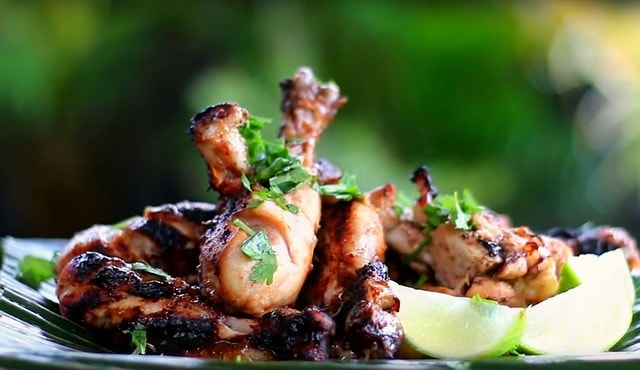 Nearly 10 years ago, the first Sardi's Pollo a la Brasa debuted in Beltsville. It brought charbroiled Peruvian chicken to Maryland, crafted the traditional way with a few Southern twists. Today, Sardi's has exploded into more than 10 locations— including one just a few minutes from Willowdale Crossing.
So the next time you don't feel like cooking dinner, treat yourself to some of Sardi's fusion fare instead. Go with the classic Peruvian chicken, available by the quarter, the half, or the whole bird. Pair it with classic sides such as fried rice, green beans, or fried plantains. You can also dig into one of the unique Sardi's specialties, like the souvlaki chicken skewers or the mixed grill with dark chicken, carne asada, chorizo, and grilled shrimp. There are also several sandwiches to choose from, including the eight-ounce chicken burger and the fried chicken sammy topped with fried sweet potato and Sarza Criolla, an onion-based Peruvian topping.