Celebrate the Yuletide at Winterthur Museum, Garden and Library This December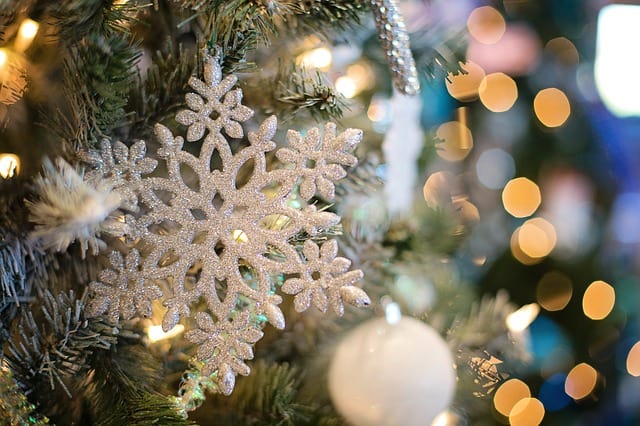 Many would consider the du Pont family Delaware's version of royalty, so it makes total sense that Henry Francis du Pont's home, Winterthur, would play host to Royal Splendor: The Coronation Gown. This special exhibit resides at the residence-turned-museum as part of Yuletide at Winterthur, and it showcases the lavish gown that the queen wore when she was crowned on Netflix's The Crown.
As an extension of this special exhibit, Yuletide at Winterthur shows off holiday trees inspired by those that Queen Victoria and her family once enjoyed at Windsor Castle. Of course, the museum will also sport its typical traditional decorations, including an evergreen tree decked out with dried flowers, ample amounts of twinkling lights, and an 18-room dollhouse mansion. Winterthur is just a quick drive from Chestnut Run Village and tickets to a special yuletide tour are $5 for kids and $22 for adults. Tours run through January 7th.