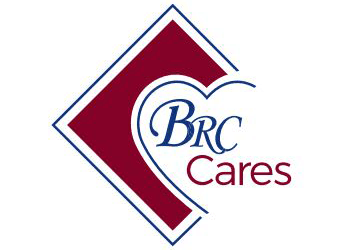 Aligning with fundamental number 20, "We give back to our communities", BRC provides team members, residents, and vendors with the ability to contribute and participate in philanthropic causes that make a difference in the places we live and work.
In Our Neighborhoods
We donate a portion of our application fees to CHOP and make a contribution for every move-in.
At Our Communities
We sponsor and participate in a variety of events to support praiseworthy organizations.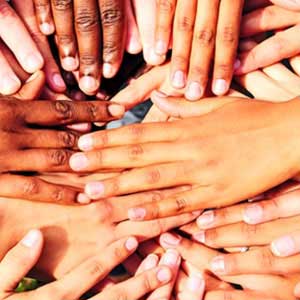 With our team
We contribute to CHOP via payroll deductions and a company match of $10,000.
It was an honor to be chosen as a representative of our company to deliver toys to CHOP over the holidays! Love BRC!
– Kristina
Very happy to be a part of a company that gives so much back to the community. Having a day off to volunteer is an awesome benefit of working here.
– Brian
It is very fulfilling as an employee to see BRC giving back to others. There is no "I" in team. We care as the BRC team. For that I am extremely grateful and proud to be part of it.
– Mike
I am incredibly proud to work for an organization that takes true social responsibility in giving back. Berger Rental Communities doesn't do this because it is trendy, we do it because it is who we are and what we represent. BRC Cares speaks to the fabric of our organization. We are family and we feel this is what family does- take care of each other.
– Jenna
No Events on The List at This Time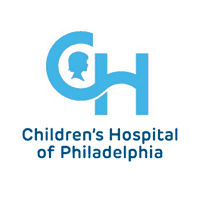 BRC & CHOP
Berger Rental Communities has partnered with The Children's Hospital of Philadelphia to raise $50,000 for this commendable organization and the families it supports.