Acquisitions & Partnerships
Investment Criteria
Berger Communities approaches underwriting and acquisitions in a fashion that is considerably different compared to its competitors. Before placing the property under agreement (and typically before submitting an LOI), the company conducts as much research and due-diligence as possible to ensure they are confident in their ability to close on the offer they submit. This practice is noted and appreciated by both sellers and brokers alike and often results in Berger Communities being extended the opportunity to review or preview potential acquisitions before they are placed on the market.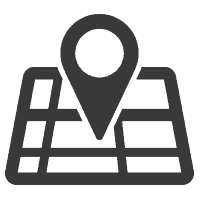 Within 300 Miles of Philadephia, PA
B/C Class Multi-family Housing With 75+ Apartments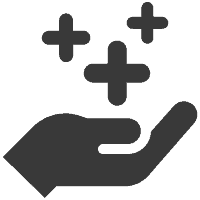 Compelling Value-Add Opportunity

Deal Structure: All Cash, Assumed Debt of Joint Ventures
Development Opportunities in Existing Markets
Download Our Corporate Information Packet
Please fill out the form below for an instant download of our corporate information packet
Need More Information?
Contact us for more information about Berger Communities' investment services.