Will You Be Attending This Year's York Fair, The Lofts at Ribbon Place?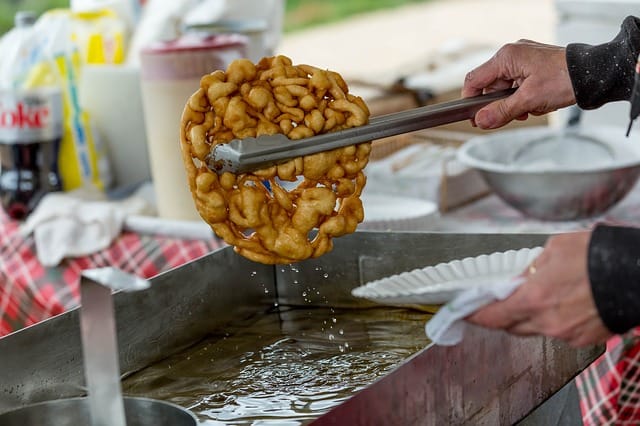 Even before the United States was born, the York Fair existed. It pre-dates American independence by about a decade, held for the first time in York in 1765. Back then, the "fair" was actually just a two-day farmers market on the town square, but it was still a pretty big deal. William Penn's own son, Thomas Penn, wrote the charter that allowed York to host the event. Now more than two-and-a-half centuries later, the York Fair continues to go strong.
It's coming to the York Fairgrounds, only a short drive from The Lofts at Ribbon Place, from September 8th to 17th. The modern-day York Fair focuses largely on live music, and this year, Thomas Rhett, Frankie Ballard, and Lynyrd Skynyrd serve as the headliners. Jeff Foxworthy and Larry the Cable Guy will also perform their side-splitting stand-up on the main stage, and the 2nd Annual Monster Truck Fall Bash helps to wrap up the event on September 16th. These performances are ticketed separately, but general admission is just $8 for adults and $4 for kids, and it entitles you to all kinds of fun at the fairgrounds. Watch Chinese acrobats and Pirates of the Colombian Caribbean high-wire walkers perform, see mountain goats play, or check out the straw maze at this year's York Fair.