No Plans for Memorial Day Weekend, Chestnut Run Village? Head to Constitution Yards Beer Garden!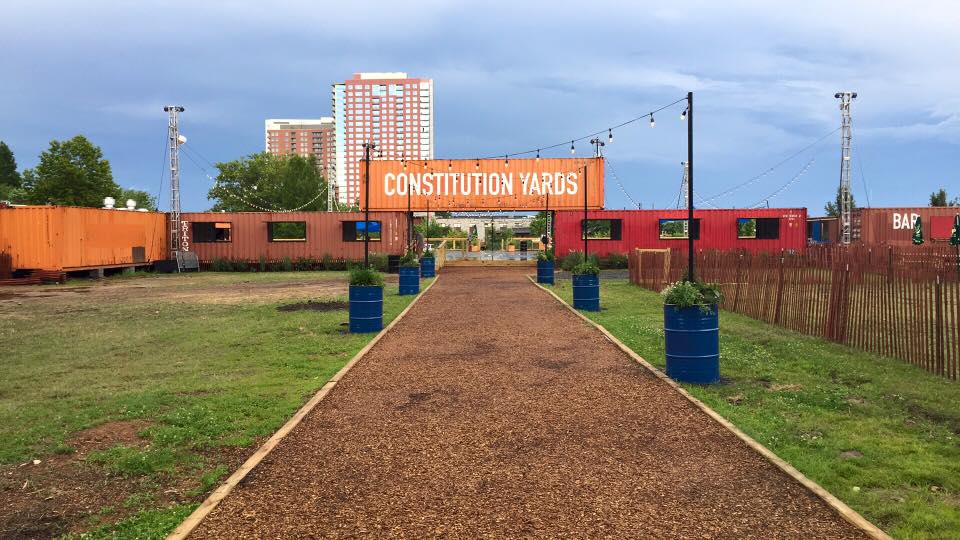 Kick off your Memorial Day weekend with brews and bites at Constitution Yards Beer Garden. Located right in downtown Wilmington, the 30,000-square-foot outdoor beer garden is illuminated by string lights to provide the ultimate evening ambiance every night. Meet some friends from Chestnut Run Village and take a seat at one of the picnic tables, or snag some of the Adirondack chairs to lounge while sipping on an ice-cold beverage.
Go with a local craft brew like the Victory Golden Monkey or Yards Brawler, or opt for a summertime fave, like the Leinenkugel Summer Shandy. Pair that with some small bites, like waffle fries and crispy Brussels sprouts. If you came hungry, grab a rotisserie chicken plate with sides and waffle fries. Top it off with a Choco Taco! Check out the Constitution Yards Beer Garden website for hours and more info.