Mark Your Calendars, Stone Gate Woods: Carnival for a Cure Returns Sept. 22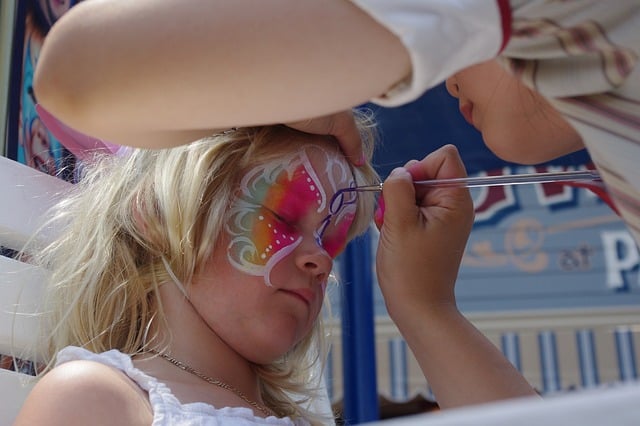 The Get Well Gabby Foundation champions a worthy cause: to support children with cancer and their families in any way possible on their journey to get well. The Carnival for a Cure and Phoenixville Goes Gold 5K from September 22nd to the 25th helps to raise money that funds the Get Well Gabby Foundation's charitable efforts.
Since the fun unfolds only a short trip away from Stone Gate Woods at Reeves Park in Phoenixville, it couldn't be easier to get involved. Come to the carnival Thursday through Sunday and send your kids spinning around on fun rides, play some of the classic carnival games, or enjoy the hot and fresh food. You can also sign up for the 5K, which kicks off on Sunday at 9 a.m., and get some exercise while you support a good cause. Admission to the carnival starts at $15 for a wristband.