Do you ever feel like your living quarters have been taken over by your pet? Here are a few ideas for you to make your home a little bit more functional with a pet.

Litter Box Table: An easy way to disguise your cat's litter box is to take an ordinary side table and cut a hole on the door so your pet can easily get in and out. Put the litter box inside of the side table so it can blend in easily in any room! If you are worried about the smell, an air freshener can be placed on top of the table to cover up any bad odors.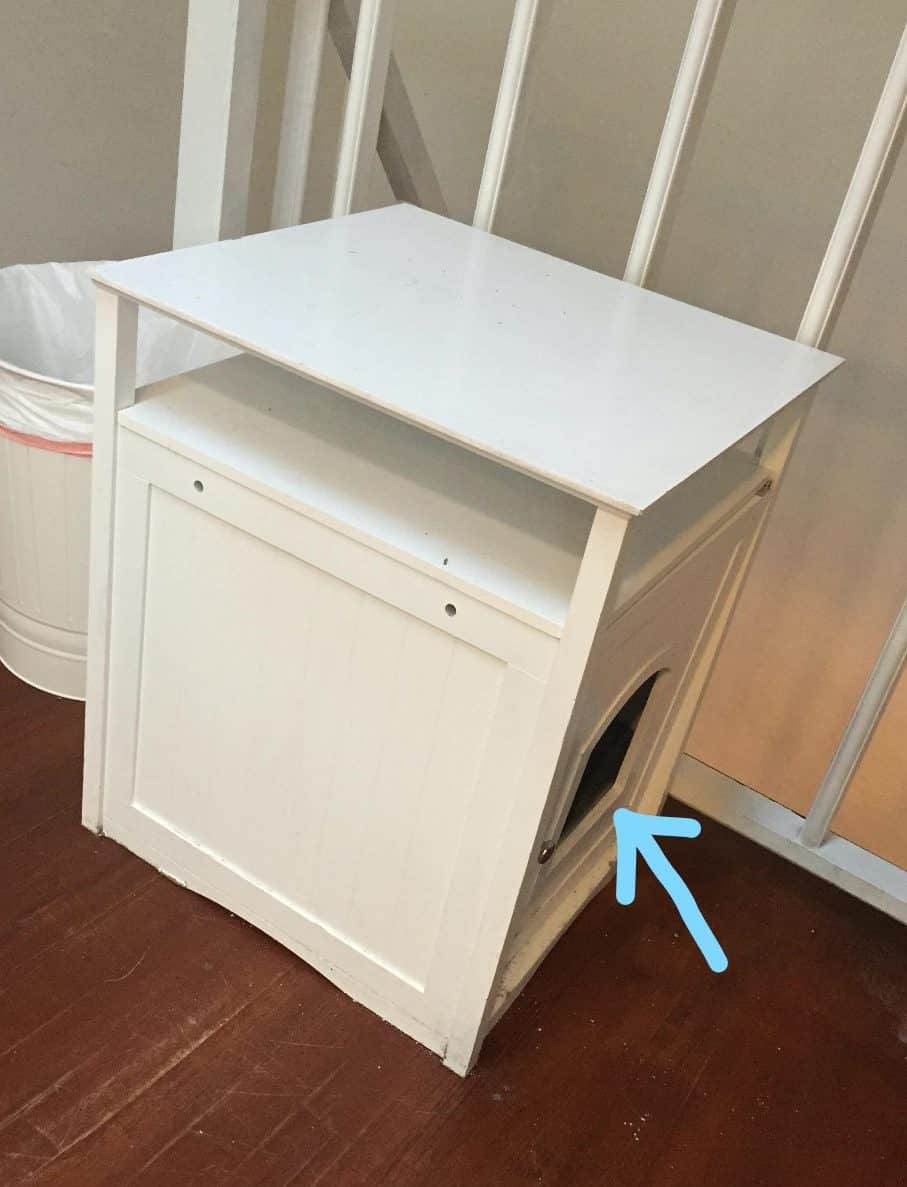 Console Table Feeder: To maximize space in any hallway, use your console table as a pet feeder. You can cut out holes in the bottom panel of the table and place the water and food bowls in the holes. This is perfect for a narrow hallway with minimal floor space and all dogs and cats will love this! You can use the top part of the table for yourself and decorate it to match the rest of your home.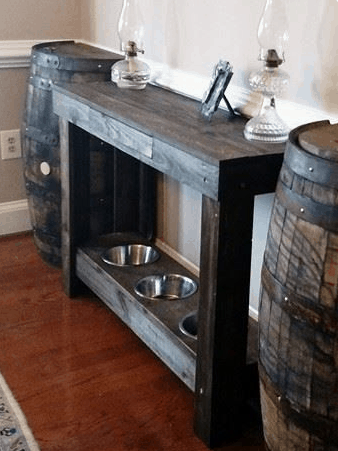 (pinterest.com)

Pull-Out Pet Bed – This idea is perfect if you have a fold out table that is a placed in your living room. Attach the bed to the inside of the table so it can easily be tucked away when needed. A table with a solid back can also be used and the bed can be tucked behind the back of the table. Perfect for any size pet!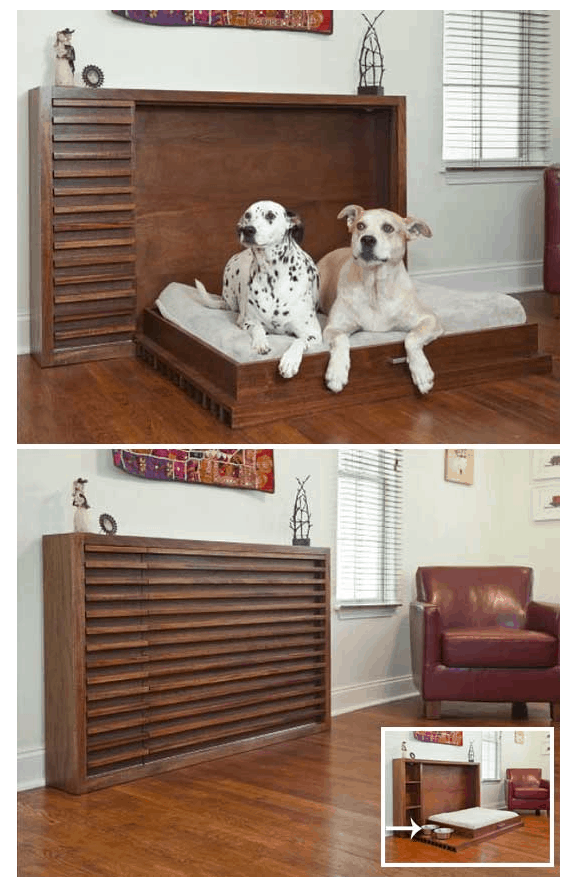 Check out some more living space ideas here!