Did you know the average human sleeps for 8 hours a night, which adds up to 25 years in a lifetime. Wouldn't you want to spend 25 years of your life in complete comfort and relaxation? If your bedroom is not what you imagined it to be like, check out these cheap and easy ways to make your bedroom cozy and comfortable.
Chunky Wool Knit Blanket: Whether you are someone who likes to make their bed in the morning or not, this wool blanket can complete the look for any room.  The neutral color of the blanket matches all color schemes in any room, and the texture of the wool makes the blanket feel as if you are sleeping on a cloud.  Jodie and Janine from The Design Twins have made the perfect DIY tutorial for making this chunky wool knit blanket.
Neutral Colored Shag Rug: No, we are not talking about the terrible trend of wall-to-wall shag carpet. Believe it or not but shag rugs are making a comeback as area rugs! A neutral colored shag rug with a simple pattern is perfect for the ideal cozy bedroom because it is soft on the feet and appealing to the eye.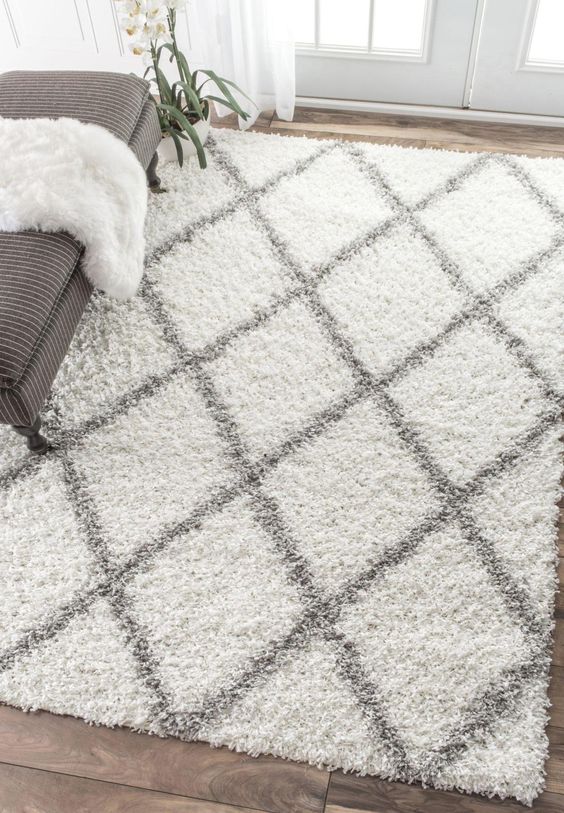 Frosted String Lights: One strand of frosted lights with a white chord can affect the atmosphere of a bedroom. The frosted light gives off a dimmed brightness which creates an ambiance perfect for relaxation and comfort.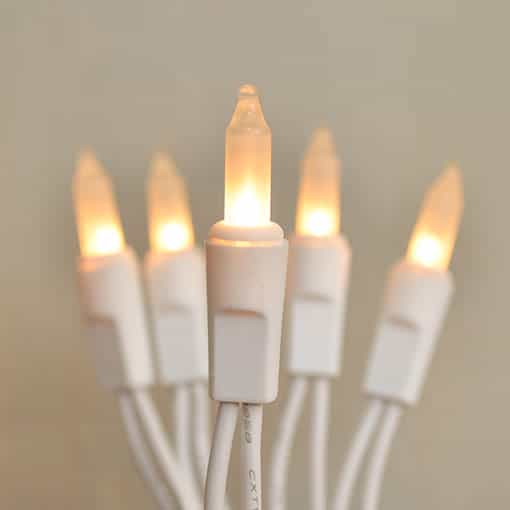 White Sheer Curtains: Whether it is a rainy day or sunny and 75, sheer curtains complete the look for any bedroom. White is a classic color that will match any bedroom but still add the character and charm needed for the perfect relaxing bedroom.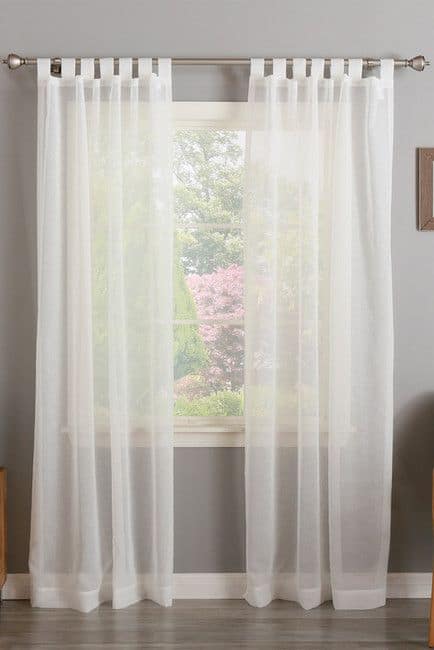 Fresh Flowers: Who doesn't love the smell of fresh flowers?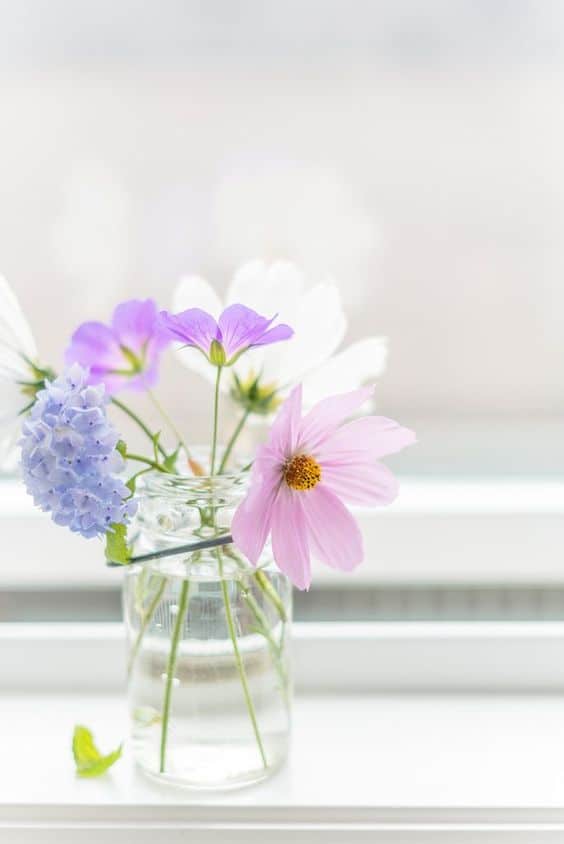 A Pop of Color: Last but not least, your bedroom should ultimately be your own creation. It should be the best place to escape to and just relax. Add a pop of your favorite color by adding throw pillows, side table, or a colorful headboard to make you feel as if you could spend 25 years here!
.