Join Our Mission to Prevent Family Homelessness
Join Our Mission to End Family Homelessness
Join Our Mission to End Family Homelessness
Join Our Mission to End Family Homelessness
Join Our Mission to End Family Homelessness
Join Our Mission to End Family Homelessness
Join Our Mission to End Family Homelessness
Join Our Mission to End Family Homelessness
Join Our Mission to End Family Homelessness
Join Our Mission to End Family Homelessness
Join Our Mission to End Family Homelessness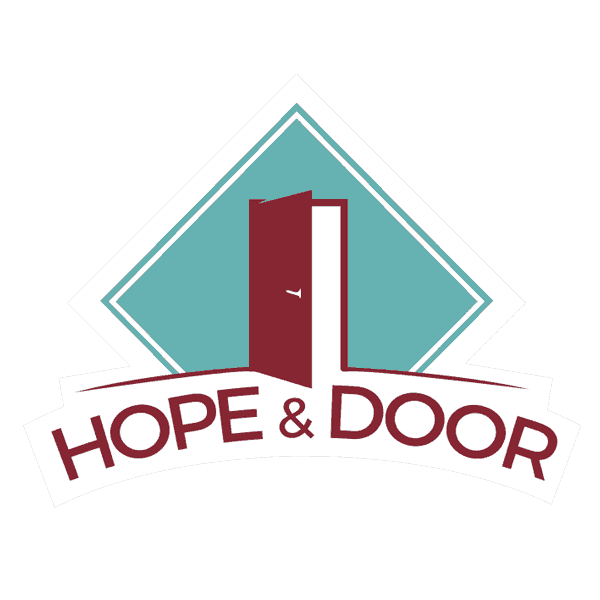 Across America, 34% of the homeless population are families. At Berger Rental Communities we have raised our hands to offer hope for families by opening doors to those in need. We are committed to providing a home, resources, and support so that homeless families can rebuild.
Committed To Helping
Berger Rental Communities is committed to giving back and helping our surrounding communities.

Berger Rental Communities' philanthropic mission is to make a transformative impact one family at a time by applying our talent, compassion and empathy, along with quality apartment homes, in order to end family homelessness.
Hope & Door offers a hand up, rather than a handout, to families who have become homeless due to no fault of their own. The intent is to provide a lifelong fix, not a quick fix.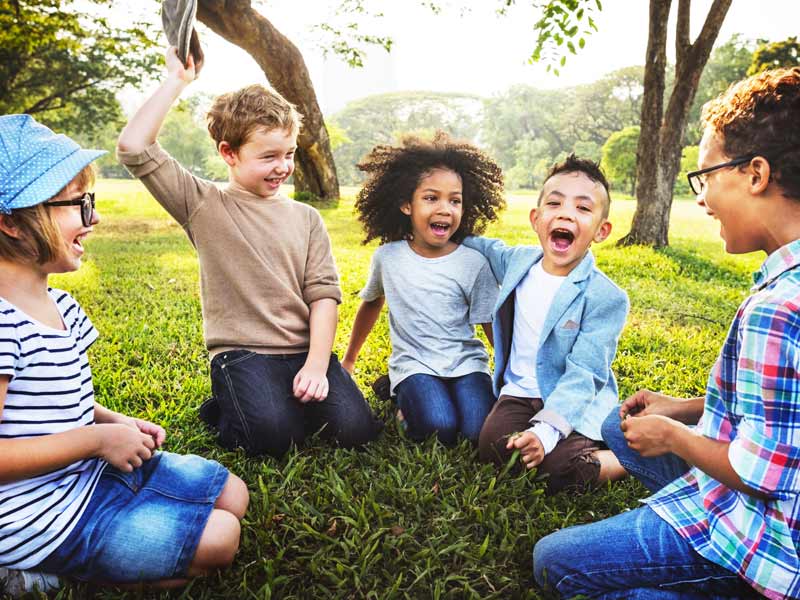 The program will assist families who are near or newly homeless as a result of job loss, death, health issues and other uncontrollable events that led to the loss of a home. The program works with case managers at various agencies, charities, and religious institutions to ensure the individuals receive the assistance they need to support their families. We want to prevent homelessness while providing hope and a future for families.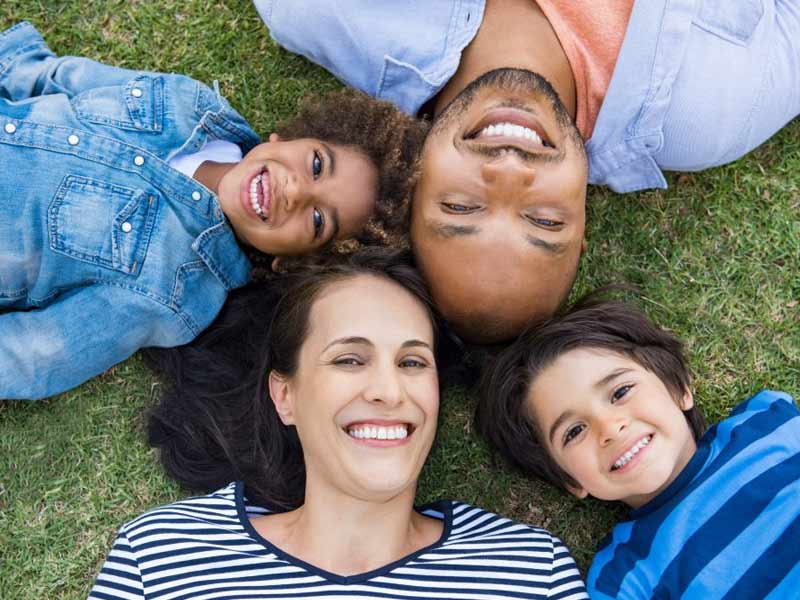 How We're Helping
WHAT BERGER RENTAL COMMUNITIES IS DOING TO HELP FAMILIES IN NEED
Housing
The mission of Hope & Door is to provide newly homeless families, or families approaching homelessness, an opportunity for one year of stable housing. Each year, Berger Rental Communities will donate four apartments to be used to house families in need. Berger Rental Communities will work with local agencies or other qualified partners to locate families.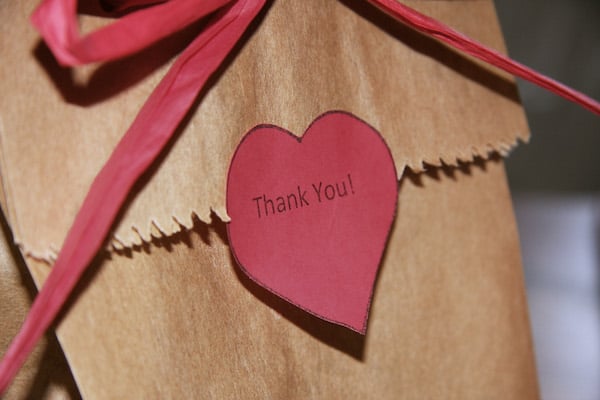 Hunger
When residents choose to live at a Berger community their move is honored by a donation of food and water to residents of the homeless community that have limited housing choices. Berger Rental Communities team members also volunteer their time to help feed homeless families in the communities they serve.
Reach out to let us know that you are in need of a hand up.
View the Hope & Door criteria, guidelines and screening information
Join us in our mission to end family homelessness