Across America, 34% of the homeless population are families. At Berger Rental Communities we have raised our hands to offer hope for families by opening doors to those in need. We are committed to providing a home, resources, and support so that homeless families can rebuild. 
HOUSING
Homelessness is often times the result of situational circumstances. Our mission is to help families who are in need by providing them housing to get them back on their feet.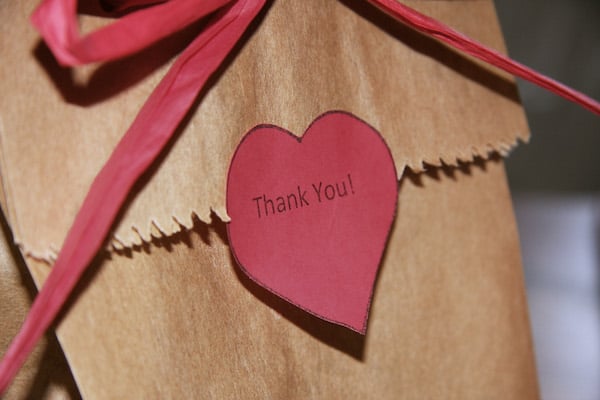 HUNGER
When residents choose to live at a Berger community we provide them with food and water on the day of their move. In kind, we provide food and water to residents of the homeless community that have limited housing choices.
One Step Away
One Step Away creates jobs and opportunities for individuals experiencing homelessness or poverty. Berger Rental Communities has partnered with One Step Away to provide housing for as many as four families, one per region, for up to one year as a means of helping them regain independent living.
No Events on The List at This Time