Gin and Pop: A New Pub Near 31 Brewerytown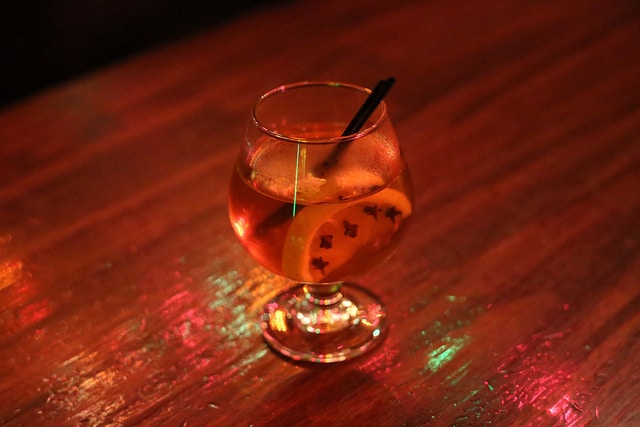 Gin and Pop may look like a hole-in-the-wall from the outside, but as soon as you step inside the industrial-chic pub, its warmth and subtle elegance immediately envelope you. It's obvious that this new neighborhood watering hole, located near 31 Brewerytown, has staying power. Just ask the customers and critics who are already buzzing about its contemporary food and cozy atmosphere.
The cuisine takes classic American eats and transforms them into small, medium, or large plates with a modern flair. If you want to taste-test a few items, order the mini lobster roll with salmon roe and the short-rib poutine, smothered with caramelized onions and crowned with a farm-fresh egg. If you're interested in devouring a single large plate, try the fried chicken and waffles, the meat-free local mushroom "cheesesteak," or the steak frites. Round out your feast with the Rye and Gosling cocktail, which features Knob Creek Rye, Gosling's Ginger Beer, Amaro, ginger, and orange. With an impressive list of craft beer and fine wines, too, there's something for everyone at Gin and Pop.