Expect Authentic Mexican Cuisine at El Jarocho Near 1200 Washington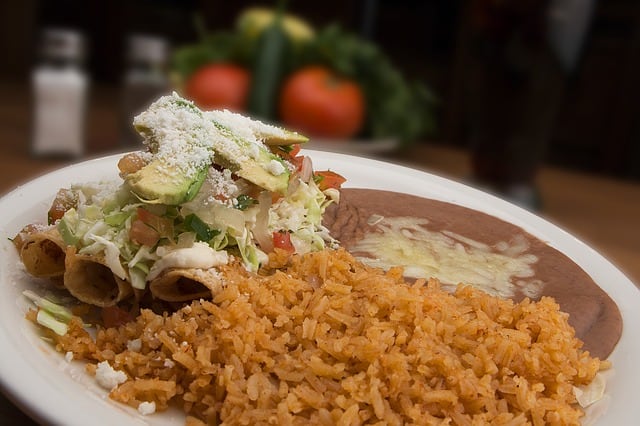 Pork al pastor, carnitas, chorizo, ham, breaded steak. These might each sound like their own separate meal, but they actually all converge in the Super Torta at El Jarocho near 1200 Washington. This hot local taqueria is known for its signature Super Torta, an overstuffed Mexican sandwich that's packed with the aforementioned meats plus an egg, Oaxacan cheese, pineapple, avocado, refried beans, jalapenos, lettuce, tomato, may, and queso de puerco—AKA head cheese.
The sandwich is a massive undertaking for one person alone, but any true meat lover should be up to the challenge. If not, there are dozens of other authentic Mexican dishes to try, including tacos, burritos, flautas, and tostadas. You can also enjoy house specialty entrees, such as chipotle-style shrimp, whole fried tilapia, or surf and turf, which is a smorgasbord of shrimp, steak, chicken, bacon, and peppers and onion over rice.