Downtown Wilmington Farmers Market: A Must-Shop Spot Near Greenview at Chestnut Run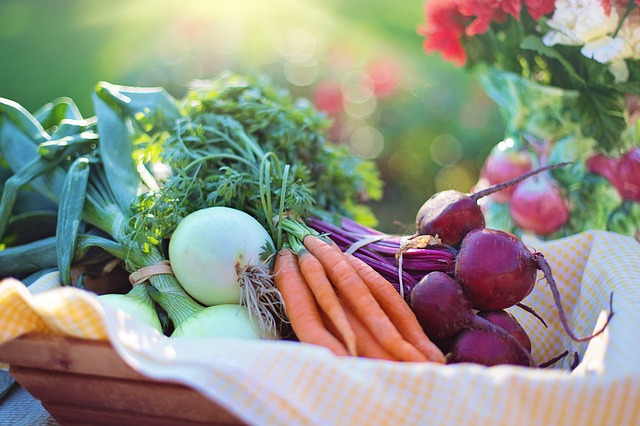 The Downtown Wilmington Farmers Market has existed in one form or another since the early 1900s. Back then, it wasn't an organized market, but rather a collection of farmers selling their home-grown goods from the back of their trucks. As supermarkets began to take hold throughout Wilmington and its suburbs, the makeshift farmers' market all but disappeared. So 25 years ago, the city of Wilmington established a formal market in an effort to revive the longstanding tradition.
The modern market resides in Rodney Square near Greenview at Chestnut Run and runs every Wednesday from 10 a.m. to 2 p.m. now through the end of October. Much like its earliest incarnation, the farmers market promises a colorful array of produce, herbs, cut flowers, and plants. However, vendors also sell their own handcrafted jewelry, original works of art, and other handmade masterpieces at the Downtown Wilmington Farmers Market.