Craving a Quick Bite, Luxor Lifestyle Apartments? Head to West Norriton Diner And Restaurant!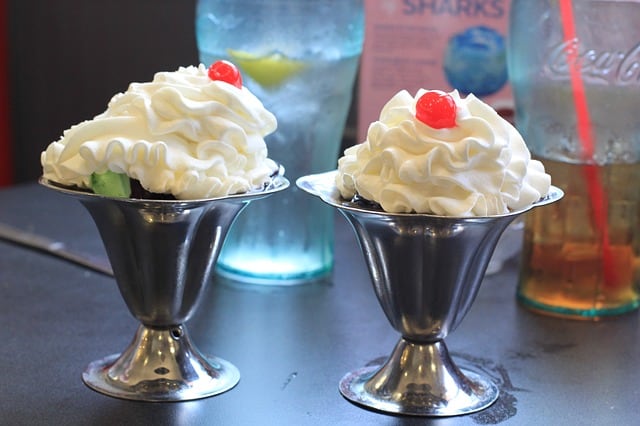 The West Norriton Diner And Restaurant came to Norristown in April, bringing the old-school eatery vibes with it. This classic diner dishes out fresh, homestyle comfort food in a comfortable setting where families, couples, and solo diners are all welcome.
For a snapshot of what the cooks are slinging, you need only to look at the list of Early Bird Specials (served from 11 a.m. to 5 p.m.). The baked meatloaf comes with your choice of two veggie sides, and the spaghetti features one massive meatball perched on top. The fried shrimp in a basket arrives with a side of French fries, as do the chicken fingers, and the fried clam strips. For something lighter, opt for the grilled chicken with fresh fruit or the eggplant parm atop a bed of spaghetti. Lucky for residents of Luxor Lifestyle Apartments in Norristown, West Norriton Diner and Restaurant is just four miles away!