36 New Homes Opened at Lakeview Apartments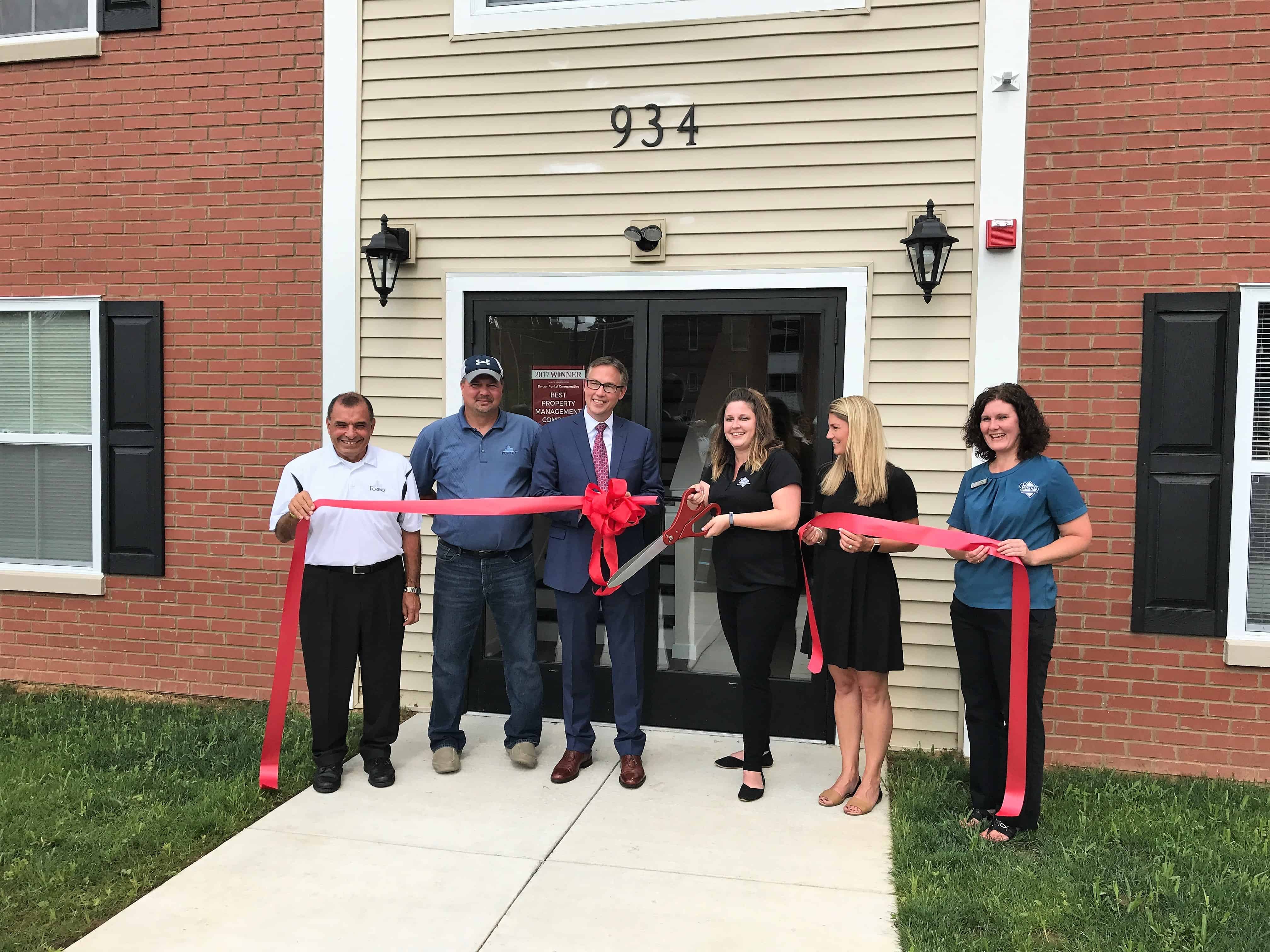 July 17, 2017 – Berger Rental Communities was thrilled to open 36 beautiful and luxurious homes as an addition to Lakeview Apartments located in South Williamsport, PA. In 2013, BRC joined the neighborhood with recommendation by local officials, the appeal of the thriving economy, and from the desire to be a part of the hub that is South Williamsport.
Lakeview Apartments offers the newest luxury one and two bedroom apartments that feature designer finishes, ample social space, and a picturesque lake view landscape that's minutes from Downtown Williamsport. Forino Construction has helped construct all 3 buildings and without their assistance along side the borough of South Williamsport, Zoning Office, Code Office, Police Department, Fire Department, and the Chamber of South Wiliamsport, Lakeview Apartments would not be what it is today. Looking back on the success over the past couple of years Berger looks forward to these new additions and the quality it will bring to the people and lifestyle of South Williamsport.  To learn more about Lakeview Apartments please visit brandnewatlakeview.com.